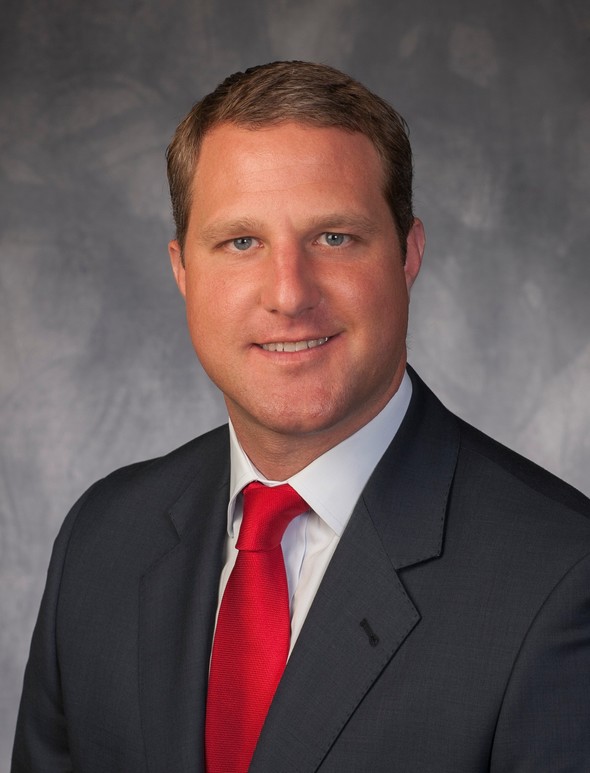 Michael P. Fornal, CRPC®, AIF®
Financial Advisor
Clients choose to work with Mike because he is dedicated to building significant relationships to help his clients achieve their goals and objectives. What this means is that Mike takes the time to get to know each of his clients and gain a full understanding of where they are today and where they want to be in the future. He then focuses on creating and executing personalized financial strategies to meet their objectives. The real benefit is the confidence and comfort his clients feel knowing they have a plan in place and an advisor who views their goals as a priority.
The pandemic has underscored the importance of a well-stocked emergency fund. This article offers tips for building up a cash reserve.

This article discusses risks involved in developing treatments and vaccines for COVID-19, and why discoveries might not benefit investors.

This article offers a strategy that may help address sequence risk — the danger of poor investment performance at the outset of retirement.

Passively managed index funds and actively managed funds can perform differently over different market cycles. Find out more about each.
This Cash Flow Analysis form will help you weigh your income vs. your expenses.

Will you be able to afford nursing home care?

Estimate the future value of your current savings.

Determine whether you should consider refinancing your mortgage.