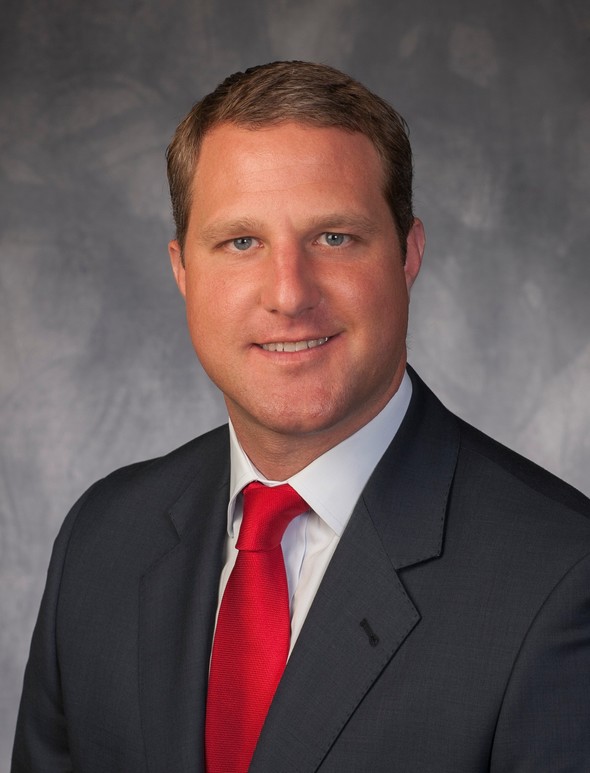 Michael P. Fornal, CRPC®, AIF®
Financial Advisor
Clients choose to work with Mike because he is dedicated to building significant relationships to help his clients achieve their goals and objectives. What this means is that Mike takes the time to get to know each of his clients and gain a full understanding of where they are today and where they want to be in the future. He then focuses on creating and executing personalized financial strategies to meet their objectives. The real benefit is the confidence and comfort his clients feel knowing they have a plan in place and an advisor who views their goals as a priority.
Passively managed index funds and actively managed funds can perform differently over different market cycles. Find out more about each.

Read about the causes of the recent inflationary trend. Does it represent a short-term phase or the start of a longer-term acceleration in prices?

As a consumer, have you noticed shortages? Here are some of the reasons behind supply-chain problems and how they might impact the economy.

This article provides an overview of high-profile ransomware attacks and offers tips to help consumers protect their own data.