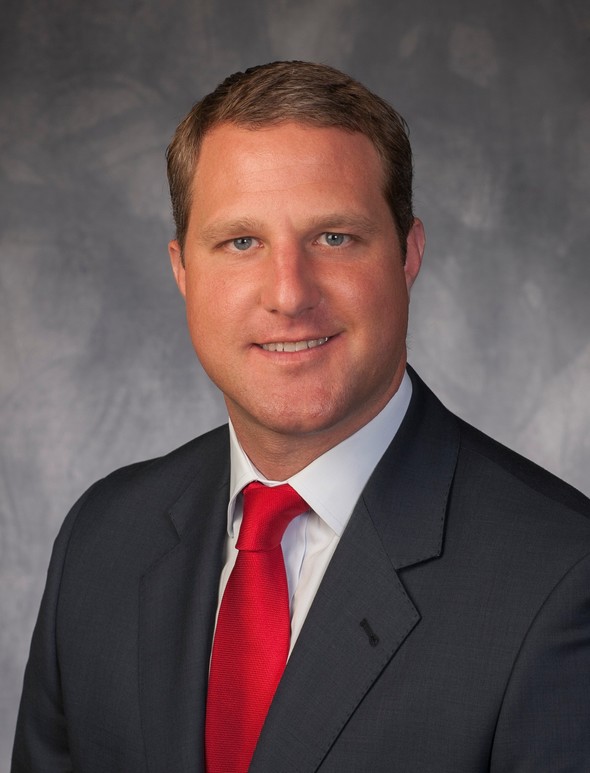 Michael P. Fornal, CRPC®, AIF®
Financial Advisor
Clients choose to work with Mike because he is dedicated to building significant relationships to help his clients achieve their goals and objectives. What this means is that Mike takes the time to get to know each of his clients and gain a full understanding of where they are today and where they want to be in the future. He then focuses on creating and executing personalized financial strategies to meet their objectives. The real benefit is the confidence and comfort his clients feel knowing they have a plan in place and an advisor who views their goals as a priority.
This article focuses on the potential short- and long-term tax ramifications of a Roth IRA conversion.

Do you know the differences between debit and credit cards? This article discusses both and when it might be better to use a credit card.

Explore the unique features and risks of indexed annuities and their potential role in investors' retirement income strategies.

A survey of workers and retirees yielded three key findings that may prove helpful in planning for retirement. Find out more.