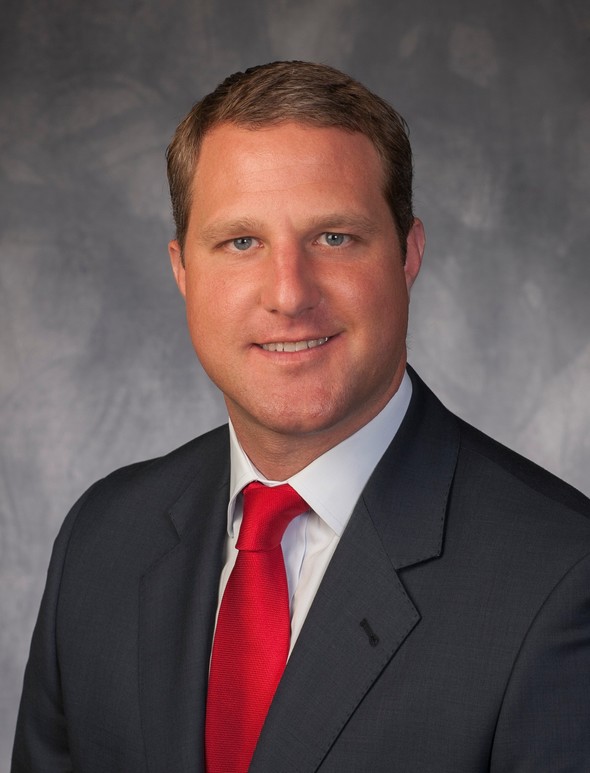 Michael P. Fornal, CRPC®, AIF®
Financial Advisor
Clients choose to work with Mike because he is dedicated to building significant relationships to help his clients achieve their goals and objectives. What this means is that Mike takes the time to get to know each of his clients and gain a full understanding of where they are today and where they want to be in the future. He then focuses on creating and executing personalized financial strategies to meet their objectives. The real benefit is the confidence and comfort his clients feel knowing they have a plan in place and an advisor who views their goals as a priority.
Explore the unique features and risks of indexed annuities and their potential role in investors' retirement income strategies.

Optional riders that add living benefits to annuities might help retirees address two financial risks: outliving their savings and paying for long-term care.

Paying for college can mean borrowing money or risking savings. This article focuses on financial aid and the importance of informed academic choices.

As small businesses struggle to recruit and retain employees in a tight job market, these tips may help owners meet staffing needs.