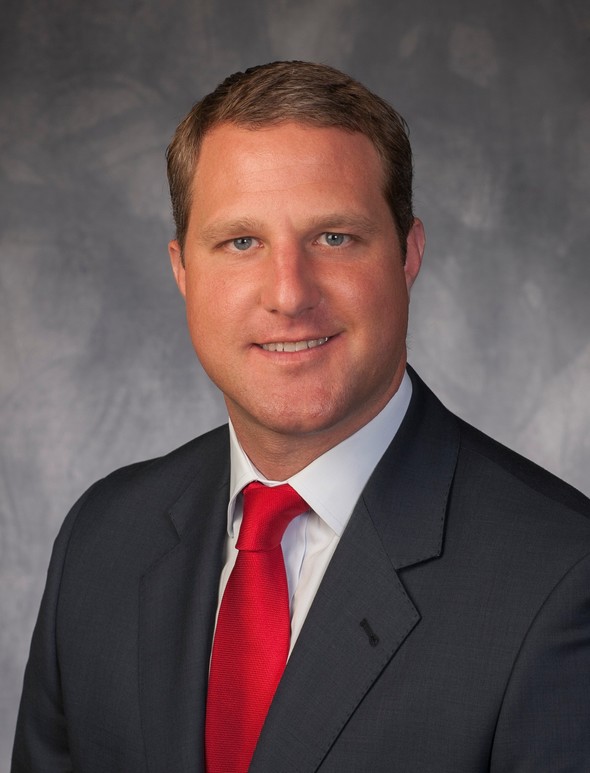 Michael P. Fornal, CRPC®, AIF®
Financial Advisor
Clients choose to work with Mike because he is dedicated to building significant relationships to help his clients achieve their goals and objectives. What this means is that Mike takes the time to get to know each of his clients and gain a full understanding of where they are today and where they want to be in the future. He then focuses on creating and executing personalized financial strategies to meet their objectives. The real benefit is the confidence and comfort his clients feel knowing they have a plan in place and an advisor who views their goals as a priority.
Find out why catalytic converters are targeted by thieves and how comprehensive auto insurance can help provide some financial protection.

The Consolidated Appropriations Act, 2021, included several provisions affecting financial aid and education. Learn more.

Do you understand how Treasury Inflation-Protected Securities can help mitigate inflation risk? This article provides an overview.

The pandemic has underscored the importance of a well-stocked emergency fund. This article offers tips for building up a cash reserve.