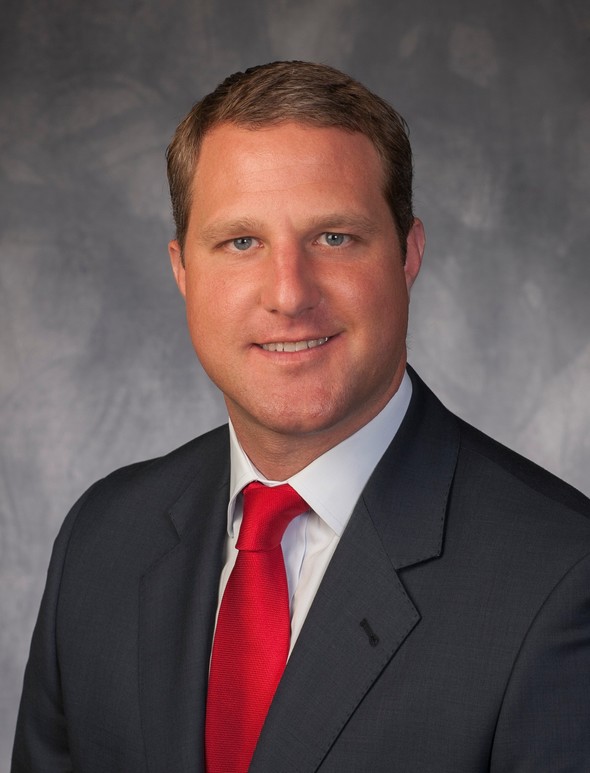 Michael P. Fornal, CRPC®, AIF®
Financial Advisor
Clients choose to work with Mike because he is dedicated to building significant relationships to help his clients achieve their goals and objectives. What this means is that Mike takes the time to get to know each of his clients and gain a full understanding of where they are today and where they want to be in the future. He then focuses on creating and executing personalized financial strategies to meet their objectives. The real benefit is the confidence and comfort his clients feel knowing they have a plan in place and an advisor who views their goals as a priority.
Estimate the future value of your current savings.

Use this calculator to estimate how much income and savings you may need in retirement.

This calculator is designed to help you attach a dollar figure to your life's work.

Estimate how much would remain after paying income taxes and penalties if you took an early distribution from a retirement plan.