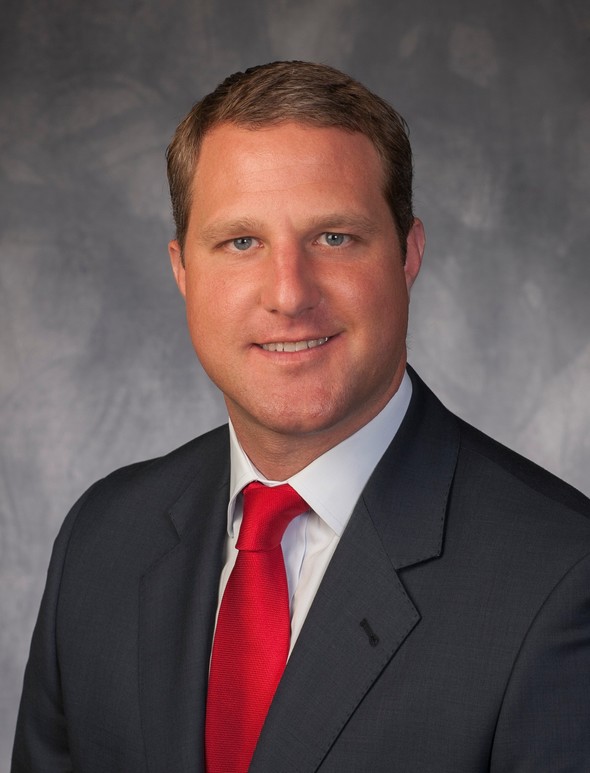 Michael P. Fornal, CRPC®, AIF®
Financial Advisor
Clients choose to work with Mike because he is dedicated to building significant relationships to help his clients achieve their goals and objectives. What this means is that Mike takes the time to get to know each of his clients and gain a full understanding of where they are today and where they want to be in the future. He then focuses on creating and executing personalized financial strategies to meet their objectives. The real benefit is the confidence and comfort his clients feel knowing they have a plan in place and an advisor who views their goals as a priority.
Discover how a 2022 IRS tax reporting change could affect people who are self-employed or whose side job pays through an app or online platform.

Do you know the difference between immediate and deferred annuities and options for annuitization? Read this article to find out.

Donating to charity can make a difference at any time of the year. But taking a strategic approach, possibly as part of your year-end tax planning, could offer tax benefits and potentially increase your ability to give. This article provides an overview of various tax-advantaged giving strategies.

In addition to the death benefit, life insurance policies can provide other benefits while the policyholder is still alive. Find out more.
Calculate the rate of return you would have to receive from a taxable investment to realize an equivalent tax-exempt yield.

How Long Will Your Funds Last?

Will you be able to afford nursing home care?

This calculator can help you determine how soon you can pay off your mortgage.