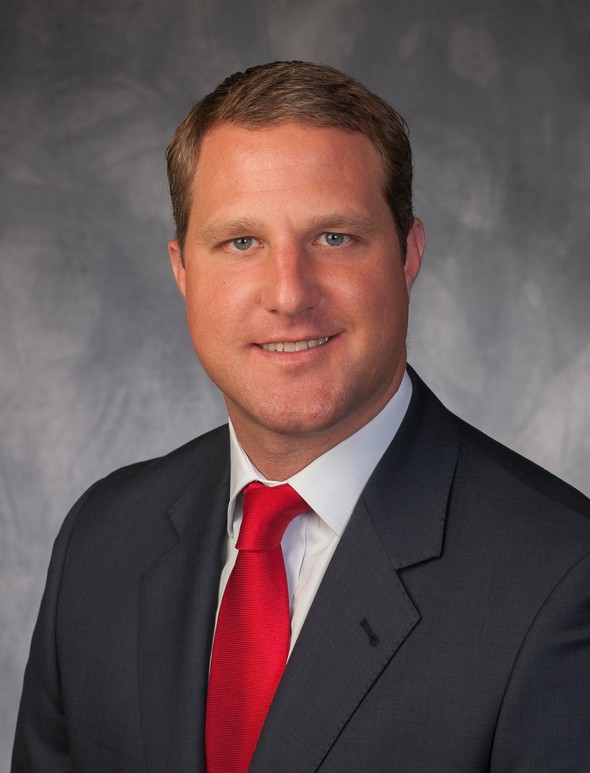 Michael P. Fornal, CRPC®, AIF®
Financial Advisor
Clients choose to work with Mike because he is dedicated to building significant relationships to help his clients achieve their goals and objectives. What this means is that Mike takes the time to get to know each of his clients and gain a full understanding of where they are today and where they want to be in the future. He then focuses on creating and executing personalized financial strategies to meet their objectives. The real benefit is the confidence and comfort his clients feel knowing they have a plan in place and an advisor who views their goals as a priority.
Considering investing in preferred stocks? This overview examines the risks and potential benefits.

Low inflation may seem like good news, but it has a darker side. See which factors might be driving down inflation in the United States.

Before saying "I do," newly-engaged couples may want to discuss these five key financial topics.

Monetizing a closely held business can be a difficult process, so owners may want to plan an exit strategy before they really need one.